How to find MOI in Cairo?
Location & Contact
Walk of Cairo, 38km Cairo-Alexandria Desert Road, Sheikh Zayed
Cairo, Egypt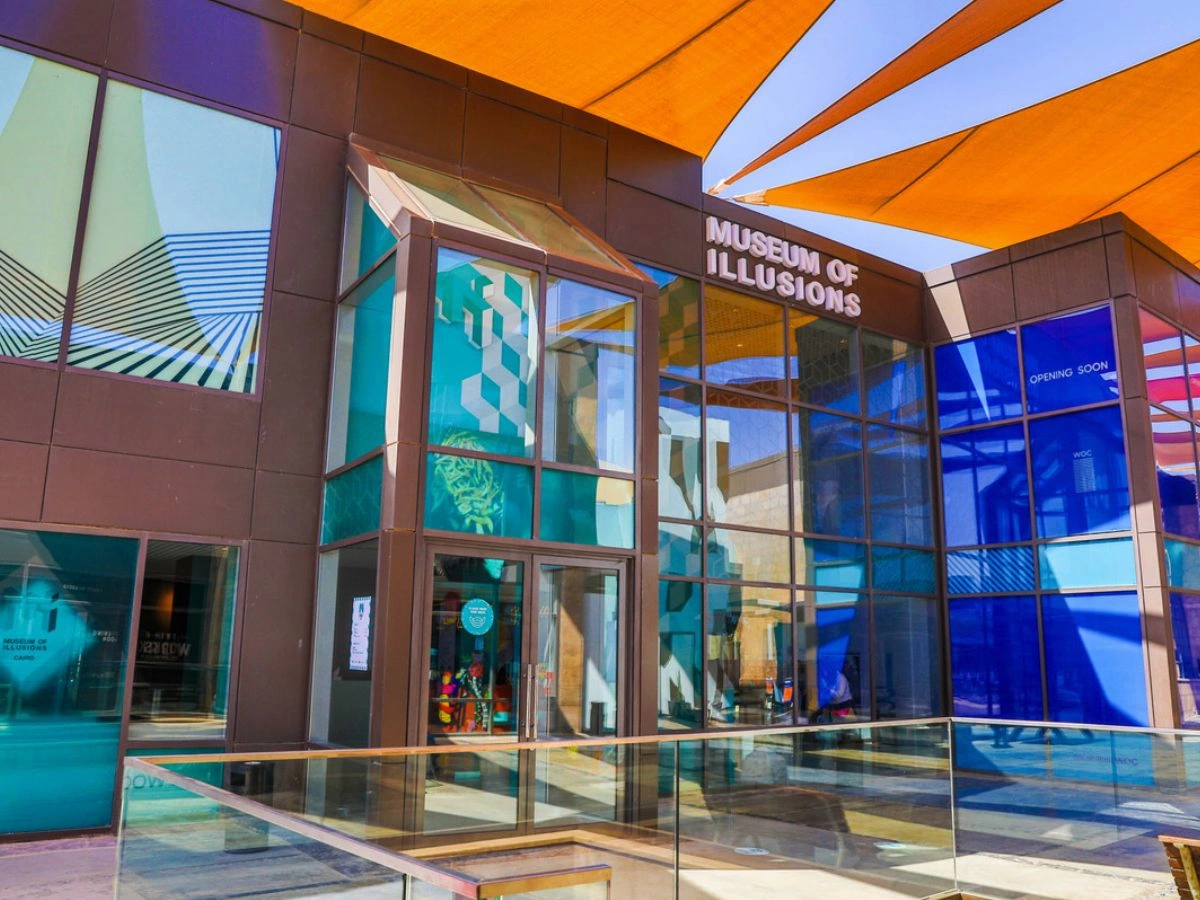 PARKING

Visitors arriving by car can park in front of Gate 2 at Walk of Cairo.

Get Directions
Ticket Prices
General Ticket
General Ticket
Family Ticket
Contact us
Are you looking for a unique venue for your private event? Museum of Illusions Cairo is the perfect place for all kinds of corporate and networking events, team buildings, product launches, press conferences, workshops, training events, fashion shows, birthdays, anniversaries, welcome receptions, after parties, cocktail receptions, brunch events, and more ─ you name it! Let's make it happen!
Feel free to reach out with any questions regarding your visit or event.
Visit the fascinating exhibits in our Museum
Are you ready? We offer an intriguing visual, sensory and educational experience with a handful of new, unexplored illusions!
Visit our Exhibits